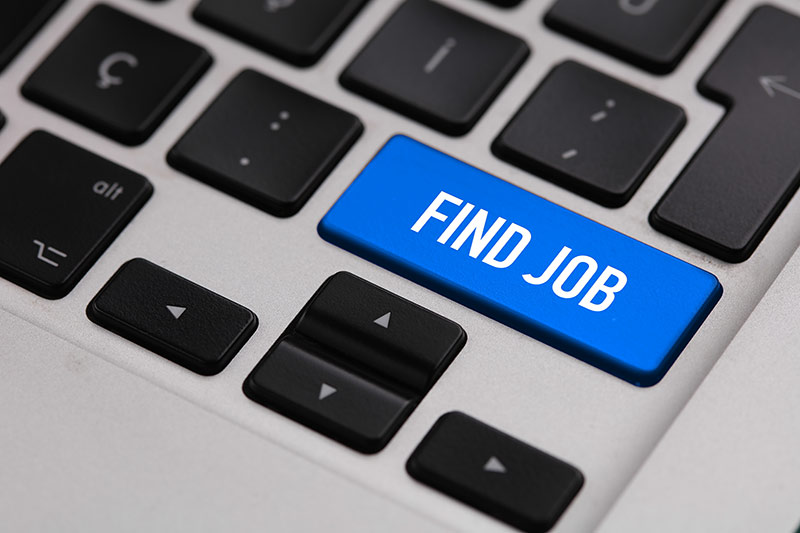 Search our Jobs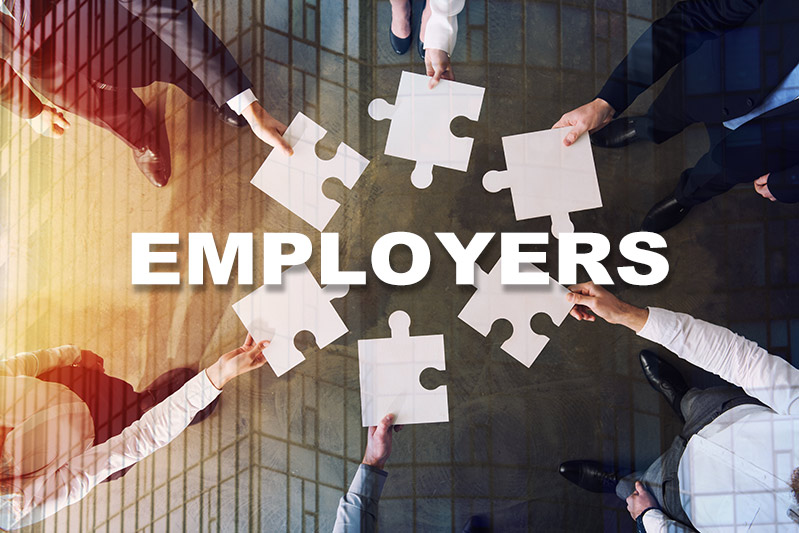 Submit a Job
#1 EMPLOYMENT AGENCY IN THE CHICAGOLAND AREA
HyR-Up Solutions provides quality workers and fast response for your industrial staffing needs:


ASSEMBLERS



BINDERY WORKERS



COLLATORS



DISPLAY ASSEMBLERS



DRILL PRESS



EXHIBIT SET-UP PERSONNEL



FULFILLMENT SERVICES



GENERAL LABORERS



INJECTION MOLDERS



INVENTORY TAKERS



LIFT TRUCK OPERATORS



MATERIAL HANDLERS



MOVERS



ORDER PICKERS



PACKERS



PRODUCTION WORKERS



SHIPPING AND RECEIVING



SORTERS



WAREHOUSE



WELDERS
3 LOCATIONS IN CHICAGOLAND AREA
"I've worked with the Romeoville office for some time now. Their staff has always been very polite, professional, and attentive to our staffing needs. They've been a great resource in helping us build our workforce."
- Lionel Hudson, HR Manager, MTIL, Inc.
"The staff is amazing with all the help that they give. Will continue to use and tell other how well we were treated."
- Zoie Miller
"I would highly recommend working for this agency. They always find you the better positions available. Please visit them at the Aurora location and ask for Patty Carlson. She'll be more than happy to assist you."
- Omar Rocha
"I recommend anyone looking for a job - short or long term, it is the best customer service you'll ever receive."
- Alex R.
"BEST STAFFING AGENCY IN TOWN! All of the ladies are lovely and kind they will definitely work with you and find the right job for you! Both thumbs up!"
- DRivera 00553
"I highly recommend if you're having troubles find a job. The staff are friendly and are on top of their work. Overall great experience. Thank you"
- Angel Morris
"Service is excellent. Very polite and concerned with securing you with the best employment possible."
- Paul Boron
"Great service. Quality employees. On the spot hiring. Working same day as application."
- Meagan Egler
"Great customer service.. always help me find the best jobs... would greatly recommend it"
- Sandra Doniz